DOG CLOTHING & ACCESSORIES
GET READY FOR WINTER TODAY!
FIVE WAYS TO PROTECT PETS THIS WINTER
In many areas, winter is a season of bitter cold and numbing wetness. Make sure your four-footed family members stay safe and warm by following these simple guidelines.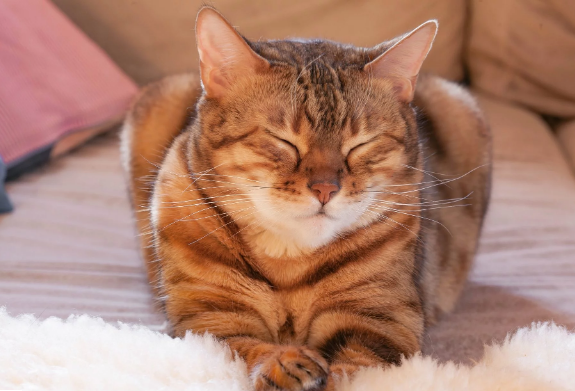 STUDY CONFIRMS PEOPLE CAN COMMUNICATE WITH CATS BY BLINKING
Psychologists at the Universities of Portsmouth and Sussex have discovered a way for pet parents to build a rap-paw with their cats.